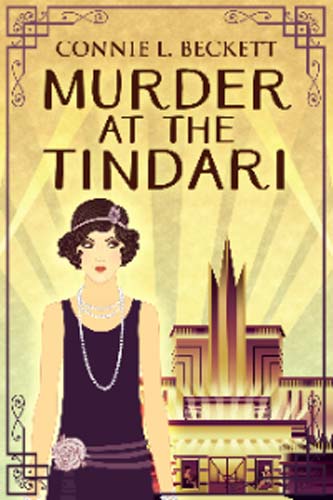 Discover Compelling Literary and Mystery Novels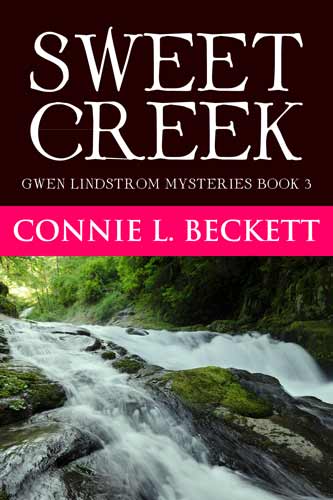 Gwen Lindstrom and her partner, Jay, travel to Florence, Oregon, to escape the Wyoming winter. A scenic hike takes an unexpected turn when they stumble upon a lifeless body in Sweet Creek Falls.
Learn About my Upcoming Books
The author enjoys writing stories in a variety of genres. In the historical fantasy, Kingmaker and the Scribe, two souls join in their journey through the ages. In the Gwen Lindstrom mystery series, cafe owner, Gwen, works behind the scenes to investigate crimes.
Connie also writes middle-grade novels under the pen name Teter Keyes. In Lost Lamb, a magical fantasy tale, eleven-year-old Deidra Ann enters the forbidden forest to try and find her lost schoolmate.