Learn About my Upcoming Books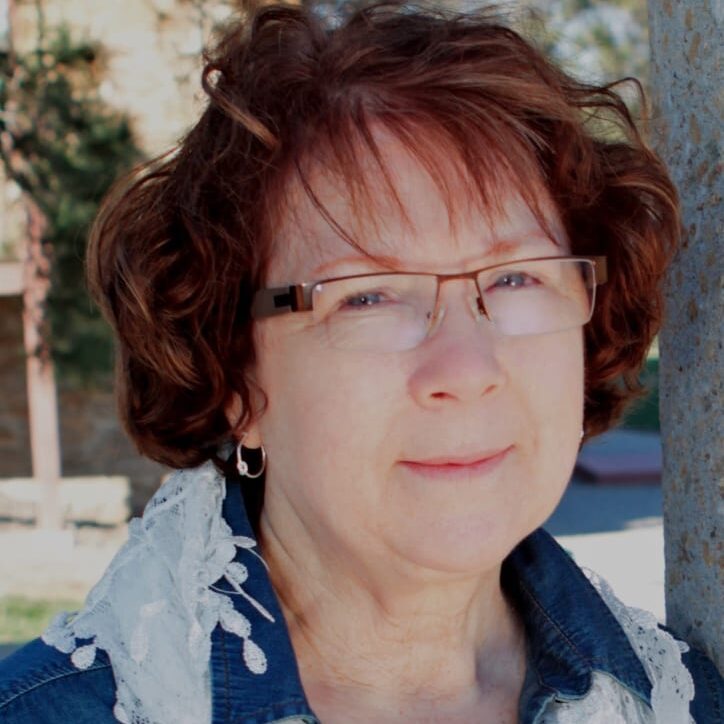 Connie lives and writes in Northeast Kansas. She will use any excuse to pack up Joe and the dog in the Airstream, and travel under the guise of novel research. In every novel that I write, I strive to deliver unique stories to my reader. I take pride in my craft. My published works include Songs of Grace, Poach, Maze, and Nana Belle Wins the Lottery.
Ever since I was in elementary school, writing has always been close to my heart. However, it was only in 2009 when I started writing professionally. Since then, I have followed my passion of creating stories that thrill and entertain readers. In 2018, I won first place for short mystery prose in the Kansas Voice contest.
I am always interested in learning about uncommon activities and angles and incorporating them into my work. In In addition, I jump at every opportunity for exploring and researching multiple locales. My curiousity and penchant for travel allow me to gather the information I need to write compelling literary and mystery novels in a variety of settings.