Learn About my Upcoming Books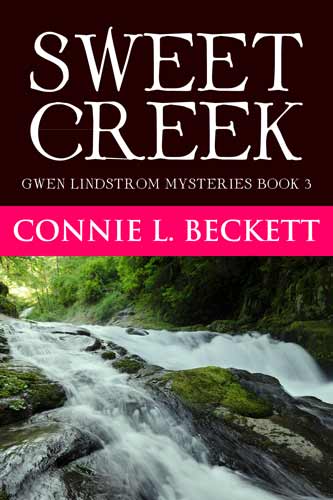 Gwen Lindstrom and her partner, Jay, travel to Florence, Oregon, to escape the Wyoming winter. A scenic hike takes an unexpected turn when they stumble upon a lifeless body in Sweet Creek Falls.
Dismissed by local authorities, Gwen's curiosity is piqued. She delves into the mystery surrounding the city commissioners, unearthing financial irregularities and concealed motives. Soon, Gwen's pursuit of truth intertwines her fate with those willing to guard their secrets - no matter the cost.
The third book in Connie L. Beckett's Gwen Lindstrom Mysteries series, 'Sweet Creek' is a gripping tale of mystery, resilience, and courage.
Kansas City in 1922. The war is over, and business is booming. Young newspaper reporter Claire O'Connor is interviewing the proprietor of a new restaurant in the heart of the Jazz district when a man is cut down in the street. Claire sees an opportunity to advance her career by solving the mystery of who murdered him. That's not all. The handsome restaurant owner, the alleged son of a mobster, has sparked her interest.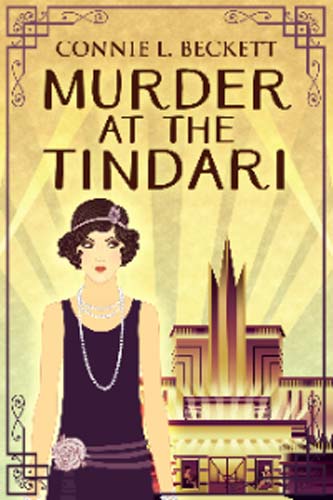 Maze, Gwen Lindstrom Mysteries Book 2
Sorting through old business records belonging to her late husband, café owner Gwen Lindstrom finds an old statement for a valuable pension that she had no idea even existed. Gwen hires a private investigator to look into the missing money. Soon, they both find themselves in mortal danger. 
Free GWEN Short Story!
Have you completed Poach and are ready for more? Leave your name and email address below, and Connie will send you a free short story that follows Gwen on her search for the truth!
Poach, Gwen Lindstrom Mysteries, Book 1
Gwen Lindstrom is the owner of Rancher's Cafe, a restaurant in Dubois, Wyoming. After Donny Myers, boyfriend of Gqnen's morning waitress, Lacey, is found dead in their barn, the local county sheriff begins to investigate the case.
Learning that Myers was murdered, Gwen begins to fear Lacey might have shot him. The case becomes complicated when drugs, poachers, and an unidentified man become involved. When the plan to find the killer goes wrong, can Gwen figure out who killed Myers--and escape danger.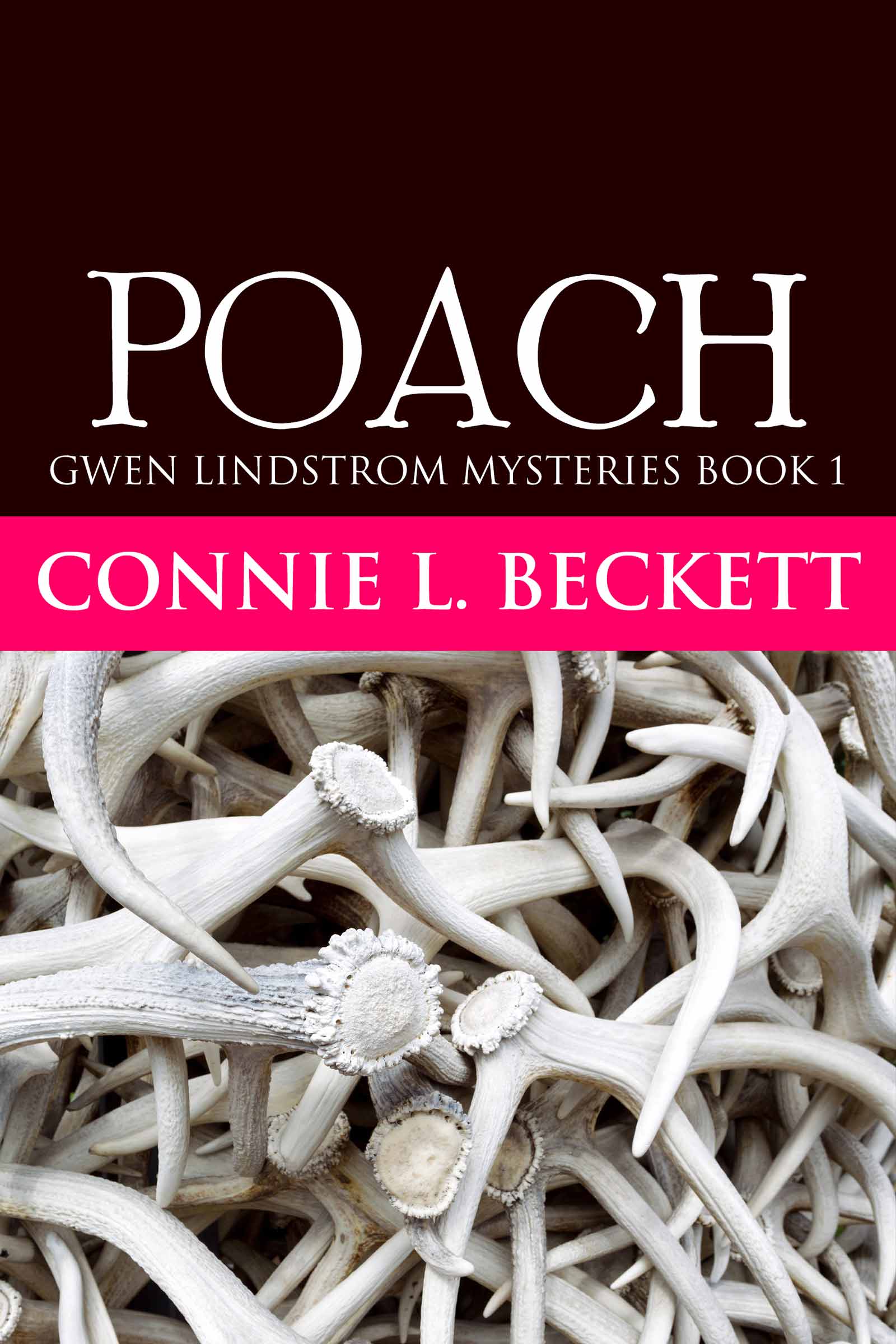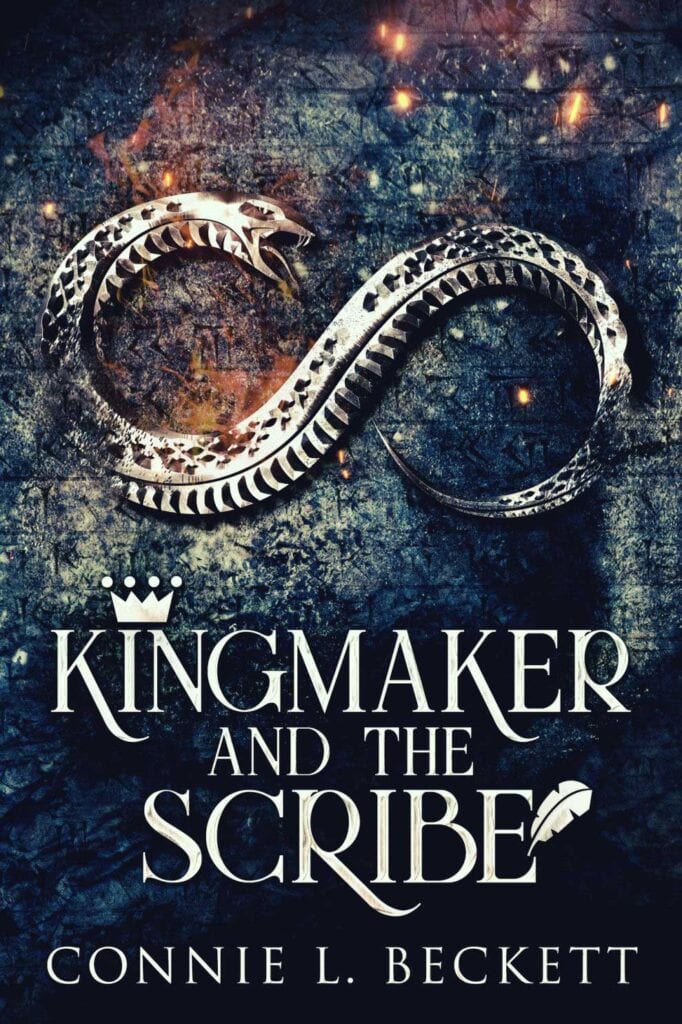 In ancient Egypt, the venom of a strange, hooded serpent connects two souls.
Reincarnated over and over again, their fates are forever intertwined. In times of both war and peace, one is fated to be the maker of kings and the other the narrator of their shared history. Soon, the two will have to face the one inevitable thing in their existence: Change.
From Egypt 2500 BC to medieval Scotland and hundreds of years into the future, the plot of this damnable play never changes..